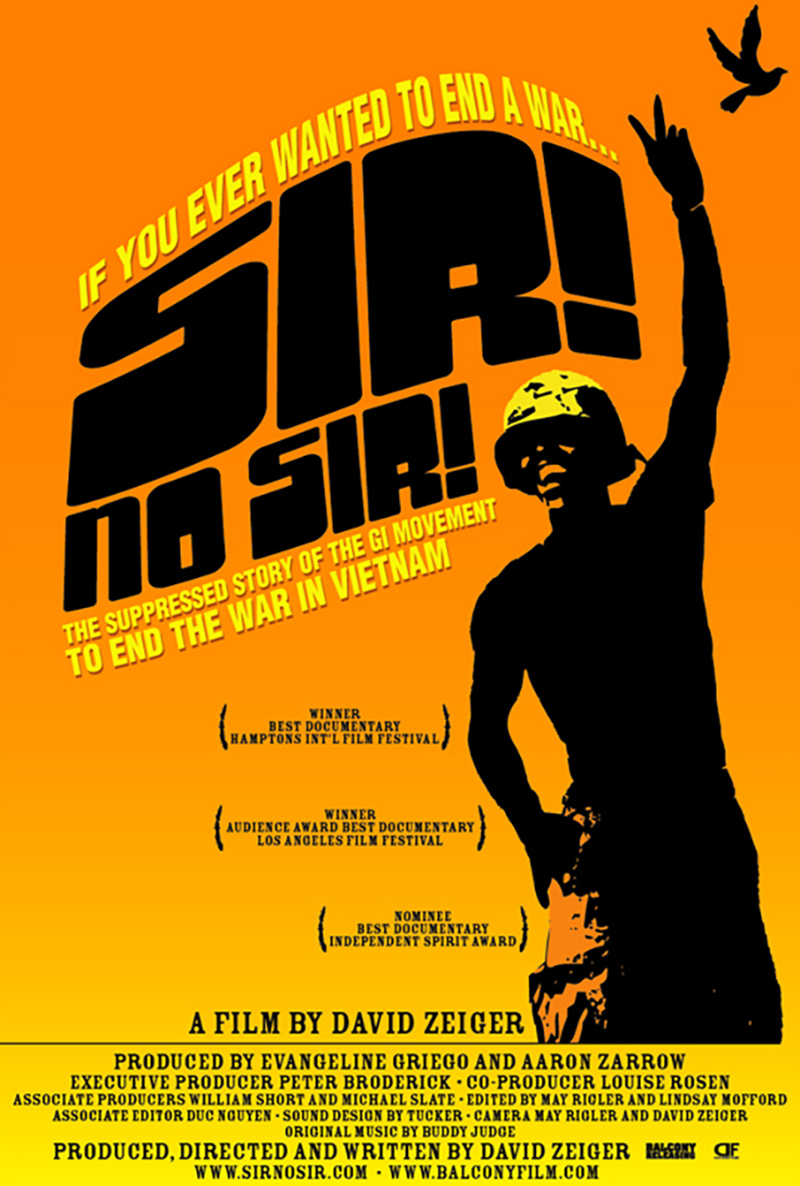 This feature-length documentary focuses on the efforts by troops in the U.S. military during the Vietnam War to oppose the war effort by peaceful demonstration and subversion. It speaks mainly to veterans, but serves as a ready reminder to civilians that soldiers may oppose war as stridently as any civilian, and at greater personal peril.
Directed by David Zeiger. Starring Edward Asner, Jane Fonda, Greg Payton.
A project done for Los Angeles based Displaced Films.